Sync OnSet
Sync OnSet is a digital continuity and collaboration tool that helps streamline TV and Film production from prep to wrap. With Sync OnSet, your whole team can digitally manage script breakdowns, continuity photos, inventory, approvals, notes, and much more! Sync OnSet is currently available for Costume, Make-up, and Hair departments. Please visit: www.synconset.com to learn more about its features.

Recent changes:
3.9.2
- Scenes Index Shooting Today - See which scenes are shooting today!
- Scenes that have passed their shoot date are now faded so you can see what scenes are left.
- Fixed scene sorting and display bugs.
- Fixed bug preventing adding custom brands

Props
- Scene View - Click the photo button next to each prop to take photos that will automatically tag to that prop, scene, and character .
- Scene View - Use notes are now hidden by default so you can see more of your props at once.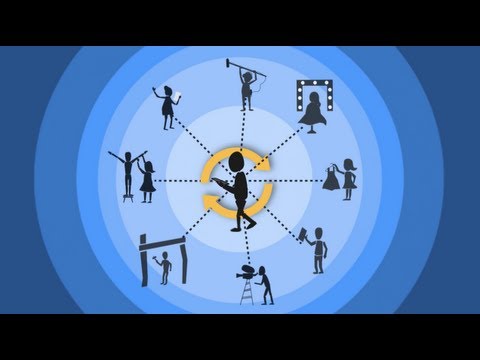 Write the first review for this app!
No comments in the Android market yet