TacheLapse
It's Movember. You're growing yourself an awesome 'tache. The world needs to bear witness to this. Throughout the month of November, guys worldwide will be cultivating an array of fine moustaches to raise vital funds and awareness for men's health, specifically prostate and testicular cancer.

TacheLapse lets you keep everyone up-to-date in the most cool and beautiful way possible. Your daily photos generate a video clip that lets you watch your moustache grow over the course of the month.

Use TacheLapse to photograph your moustache each day and share these daily updates over Facebook. The photos then go into a gallery which generates your TacheLapse video finale for you to share with the world.

Sign in with Facebook and invite your friends to join you in creating their own TacheLapse video. See who can fashion the most impressive 'tache.

Raise awareness for Movember and spread the word for a good cause all within one easy-to-use app.

Find out more about how you can donate and help raise awareness for Movember: www.movember.com.
TacheLapse is in no way affiliated with the Movember charity.

Gamaroff Digital are specialists in social and mobile products. Read more at www.gamaroff.com

Recent changes:
Fixed the splash image from hanging after the app was loaded.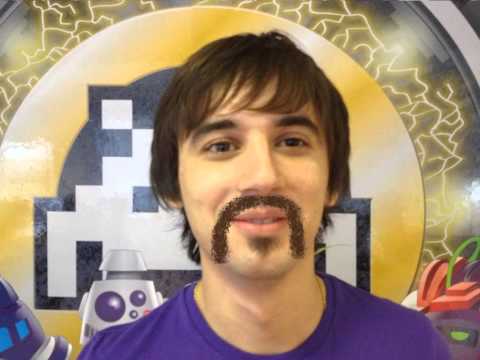 Write the first review for this app!