Taggisar - Scan and edit QR's
Taggisar is stickers and buttons with QR codes you can edit. In an quick and easy way you store messages in Taggisar and links with this Taggisar app. This Taggisar app also support scanning of standard QR codes.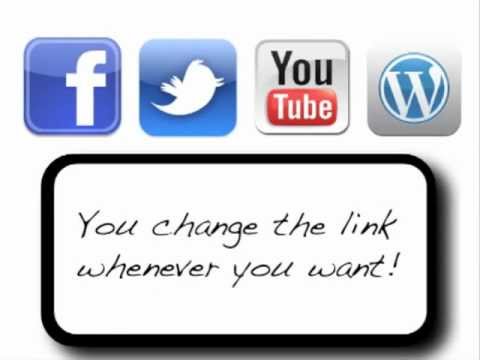 Write the first review for this app!
No comments in the Android market yet