Talking Caller ID
Talking Caller ID is an android application which speaks up the name of the calling person.

New features
-Speaks phone number if caller not in contacts or speaks unknown

This version has following features.

Features:

1.Speaks the name of the calling person when your phone is ringing

2.Remains silent when your ringer volume is silent – no speech for call

3.Supports 'Quiet on flip' feature.

4.Custom speech phrase settings. For example instead of having spoken caller name saying Maria is calling, you might like to change it to say Call from Maria or anything you want

5.Allows you to enable Speech only mode without ringtone. This is achieved by setting Silent ringtone from Settings -> Sound -> Phone ringtone ->Silent ringtone

6.Ability to change pitch and speed of the speech to customise voice.

Feel free to contact if you come across any issues.

Recent changes:
v 1.10 : Some bugs fixed
v 1.9 : Crash fix when calls comes while silent
v 1.8 : Issues fixed for certain phones
Bugs fixed: Now its also compatible with ICS. notification added to stop the speech if in a discreet place.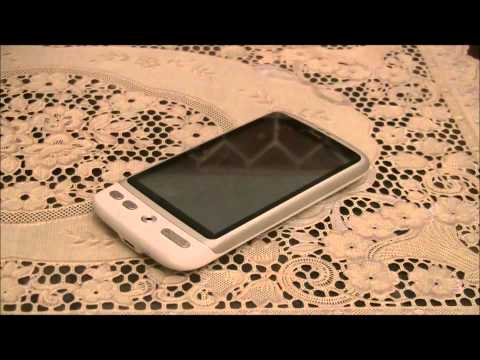 Write the first review for this app!