Tamil Catholic Song Book
Tamil Catholic Song Book application has 1751 Catholic songs used in Catholic Mass and on daily basis. It has the complete list of songs which are used in every Catholic occasions.
Now you can Praise the Lord from where every you are.
God Bless.
Recent changes:
Modified the application to setup new Google Standards which helps us to provide new features. More changes will come soon. Please download the latest application. Please contact us at
[email protected]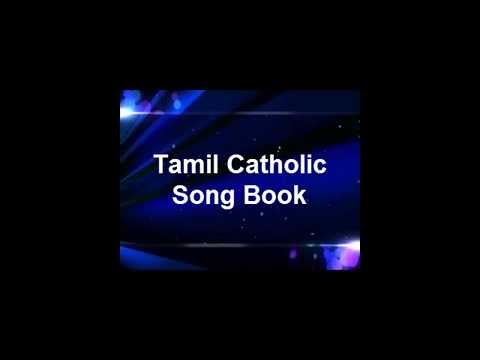 Write the first review for this app!