Tap Fingers Reflex
Fingers Reflex is a New addicting game that tests your reflexes and boost your Brain Activity.
Test your speed and accuracy with this simple and funny game !
How to play :
1/start new Game
2/try to follow the (up,down) instructions ==>
When the texture down is visible keep pressing the finger print.
if the texture changes to up unpress the finger print texture...
now have fun and beat your friend hight score !!!
-Finger Reflex Improve your brain speed reaction.
-Finger Reflex Improve your Brain finger control.
-Finger Reflex Challenge your speed.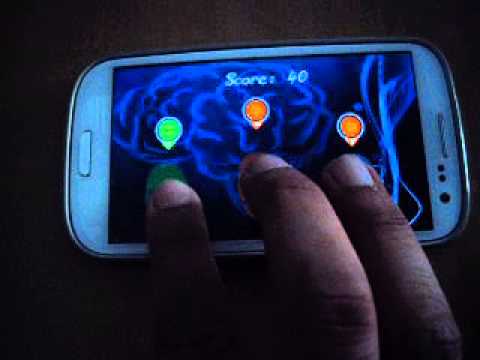 Write the first review for this app!