Target Smasher
"Target smasher" is the #1 addicting and fun game available in the market.
Get ready to fun.
"Target smasher" is a destruction physics experience in very realistic dimension on your android device.
This game require your absolutely full concentration. Just aim your finger to target and smash it with ball hit. And your target will be crushed on many sharps.
Break the targets!

Use your finger to flick the ball to a targets and smash them.

How to play:
- Just touch the ball and aim your finger to target for break it.
- Hit green flying cans for extra time.
- You have to account for the trajectory of your targets and then smash them.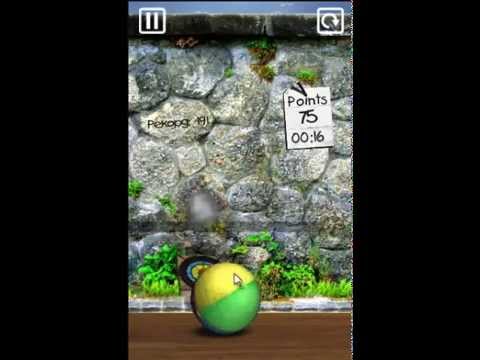 Write the first review for this app!