Temp Life - Comedy Web Series
With the Temp Life app for Android, you're carrying five seasons of one of the web's funniest office comedy series right in your pocket. Watch previous seasons and get notified when new episodes premiere. Are you looking for an actual job? The Temp Life app has tools and resources to help with that too!

Recent changes:
Version 4: Fixed Flickr integration within photo album tab.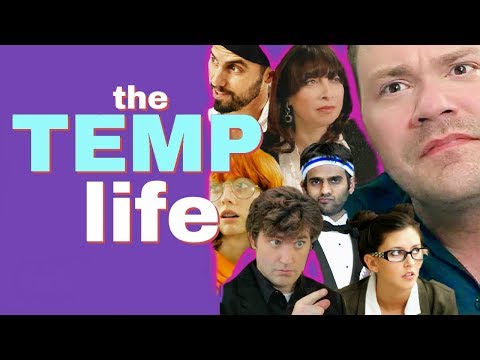 Write the first review for this app!
No comments in the Android market yet