Tempus Beta Workout Manager
Tempus is a timer manager, initially intended to manage workouts. It can also be used to manage any other schedulable activity, like, for example, recipes (well, most of them...). Each timer in the sequence can have its own description and set of sounds (for the wait step, the beginning and the end).

Timers are organized in sequences that can be saved and reloaded when needed. Current sequence can be paused and resumed at any time.

Each timer start or stop can be associated with sound, vibration or screen wakeup.

Still a beta, we need your feedbacks to improve!

Recent changes:
Fixed fake increasing time even on pause...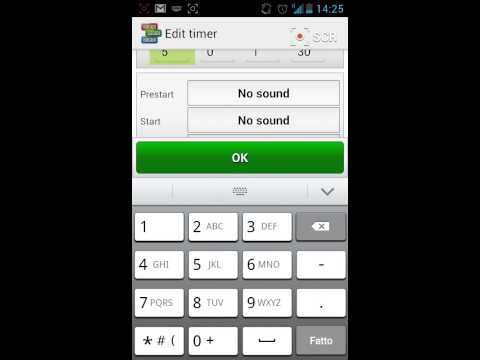 No comments in the Android market yet