Terminator View
See the world through the eyes of the Terminator. Can detect humans and for Jellybean and greater Android machines can also detect objects such as cars and bikes and bananas. Terminator View uses cutting edge object recognition and image classification with LSVM for object recognition and Fisherfaces for face classification.

This the free version. The full version includes extra object recognition objects (aeroplane, glasses, clock etc) and the ability save animated GIFs. Check out:

https://play.google.com/store/apps/details?id=com.skinhat.terminatorfull

Recent changes:
Terminator View now includes extra object recognition such as bicycles, cars and bananas.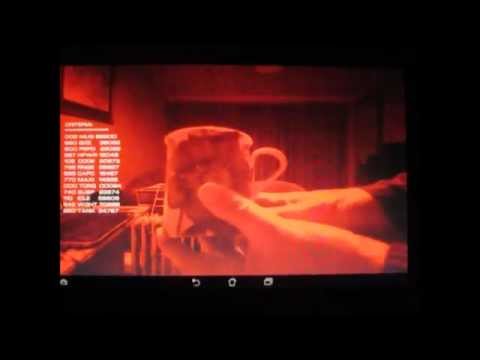 Write the first review for this app!