TeslaModbusSCADA
SCADA solution based on Modbus TCP and UDP protocol for Android.Our idea is to do a quick visualization between an android device and industrial automation applications and equipment based on Modbus TCP and UDP protocol. All additional information you can find in the site: http://teslascada.com

Recent changes:
Version 1.36
+ Optimization of Modbus quieries. Read multiple registers in one request.
Version 1.35
+ Chinese laguage support
Version 1.34
* Optimization bit reading from Holding and Input registers.
* Save values during connection lost
Version 1.33
+ switch on schedule script. Video: http://teslascada.com/video/vip/69/teslamodbusscada/switch_on_schedule_settings
Version 1.32
+ unit and font in Value graphical object
+ posibility to choose off-screen load in project settings.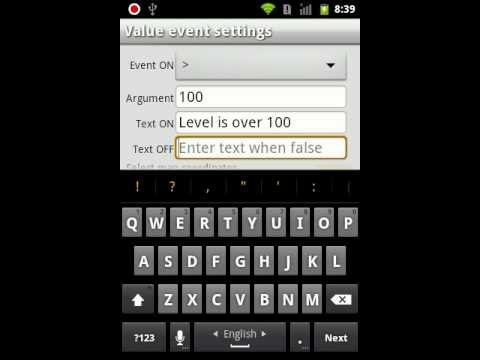 Write the first review for this app!