Test Drive: 28 Day Challenge
The Test Drive 28-Day Challenge. Is your life stuck in park, has it stalled or spun out of control? Shift into a higher gear. For 28 days do what you've never done before and cruise into your best life yet. During the 28 days our church families will focus on this topic. Discover the steps to victory together with family and friends each week at one of our Challenge Groups.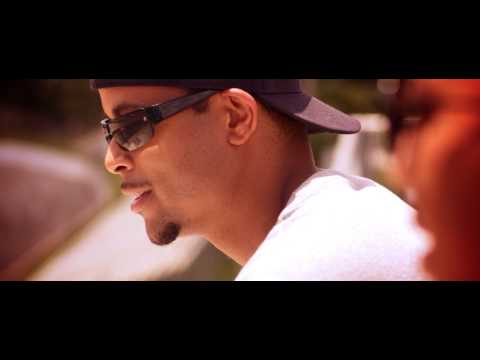 Write the first review for this app!