The Adventure of Stario
The adventure of Stario is an addictive arcade game. please don't install this game if you don't like addictive games.
[How to play]
> Tap to activate his jetpack
> Avoid all obstacles
> Earn points if you catch stars/banana's/ treasure chests/ or a heart diamond.
Stario is very simple and easy to play.

------------
The adventure of Stario does not require ultra permissions,It requires just INTERNET CONNECTION and WAKE LOCK permissions,you can check with a trusted Anti Malware.

LIKE AND FOLLOW US:
Facebook: https://www.facebook.com/roncagames
Twitter: https://twitter.com/roncagames

Keywords: catch the star,stario,adventure,jetpack,alien,ufo,stars,catch stars,catch diamonds,bird, alien,treasure chest,treasure,tapgame, catch bananas,bombs,

Recent changes:
Countdown.
Bugfixed
Topscore being saved when you close the app.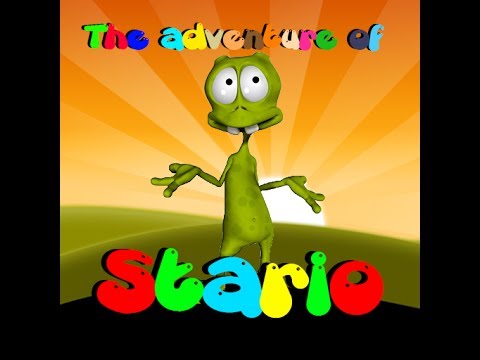 No comments in the Android market yet