The Bassoon App
Thanks to John Schroder for the fingerings:
http://johnschroder.co.uk/js/?page_id=186
The Bassoon App is a must have for any bassoonist. From Pro's to Beginners, there is something for everyone. You can look up fingerings with an intuitive interface; you can listen to some performances with web steamed recordings; you can look up how to look after your bassoon. A great feature in this app is also that you can also perform a diagnostic on your reeds which means that based on the information you put into the reed, the app can calculate using algorithms (yes, I did put one sorting algorithm in!) what steps you must take to make sure your reed is performing at it's best.
But the best feature is that IT'S FREE! If you play the bassoon and do not download this app you can consider yourself at a loss. Download now, and become the best Bassoonist you can be!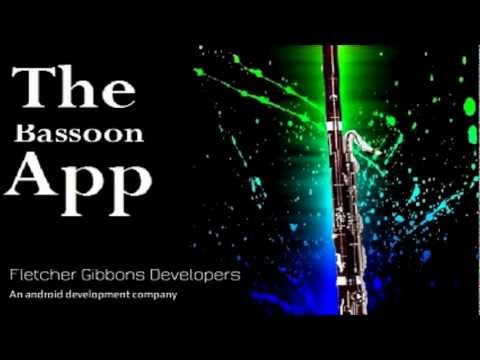 Write the first review for this app!