The Butterfly Ink (Bhs) 2 Prev
The Butterfly Ink 2

Author : Anisa Fadila Yusuf, Wina Oktavia
Rating: Remaja

synopsis:

Mona dan Ean berbagi ikatan yang dalam sejak mereka bertemu.

Tapi dengan perjanjian darah, semuanya justru berubah. Ekspektasi dan perbedaan latar belakang keduanya tidak bisa bersatu. Mona marah dan kecewa, terutama pada dirinya sendiri. Akibatnya hubungan mereka merenggang untuk beberapa lama. Suatu hari, Mona mendengar Eam akan pergi menjalankan misi. Tergerak oleh hal tersebut, Mona mengejar Eam tanpa banyak berpikir.

Namun, yang ternyata menunggunya bukan hanya masalah di antara mereka berdua...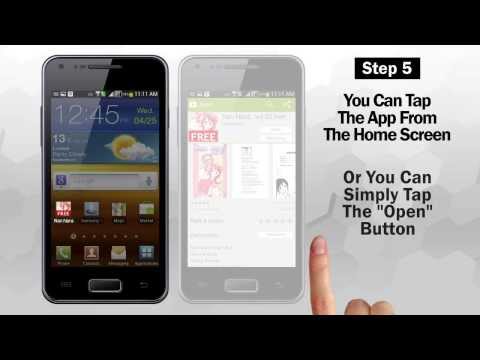 No comments in the Android market yet