The Doomsday - how to survive?
The Doomsday 2012 - how to survive?
The Doomsday – a fatal set of letters in combination with the magic sequence of numbers 21.12.2012. – now often reminds of itself to ordinary people, making them think about the approaching day with both worry and hope. December 21, 2012 is going to become «a crossing point» of different events which can bring about a series of unknown consequences for our planet, and, accordingly, for the whole mankind.
It is the day when we are going to witness a grand parade in which such planets as Saturn and Jupiter, Venus and Mercury, Mars and the Earth will align. Astronomers have seen planetary alignments before but this one is special as some planets of other galaxies are going to join forming a long line from the very center of the Universe.

Recent changes:
Added illustrations.
Added instructions to collect "red suitcase"
Changes in the design of the application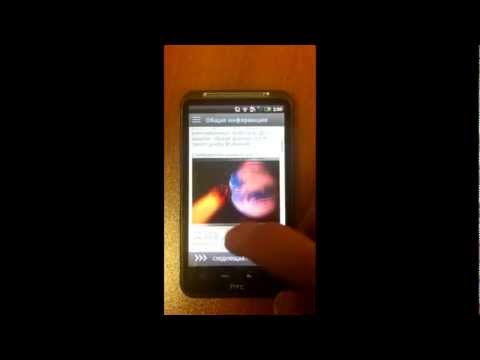 Write the first review for this app!