Did you develop this app? Access more services »
The Effect of Ripple (Free)
=== it's good for you ===
https://play.google.com/store/apps/details?id=com.ma2.cardstrike
=================

1. About The Effect of Ripple (Free)

It's the "Live Wallpaper" which you can get the effect of ripple for your current wall paper.

Every time you touch the screen, you get an effect of the ripple in the surface of the water which extends to the screen.

1.Please set the wallpaper before run this application.
2.Any wallpaper should be OK, but the image of the wallpaper will be only one screen.
(The capture position of the wallpaper can be changeable for the paid version.)
3.There is a limitation in this application setting for the program in the free version.

if you feeling slow this effect, Please use "Reflection wallpaper" option in settings.

*1. "Reflection wallpaper" has been set to "ON" by default setting from ver1.1.5.
Please change the setting to "OFF" If you would like to apply the effect on full screen.


=== Check it out the "Space card strike" ! this game is free to play. ===
https://play.google.com/store/apps/details?id=com.ma2.cardstrike

"Space card strike" is passed security check and registered by Androider.inc in Japan.
Please take a moment to check out their website at the following URL !

[Webstite]
https://androider.jp/developer/2396e3ad1119988918c30a79501026a8/

[Youtube]
http://www.youtube.com/watch?v=_bb1pxoW1hs

[Androider description page.]
https://androider.jp/official/app/4f0d44312b84374a/?from=apptane

Recent changes:
- Latest version
supported move to SD card.

modified speed up expanding of ripples.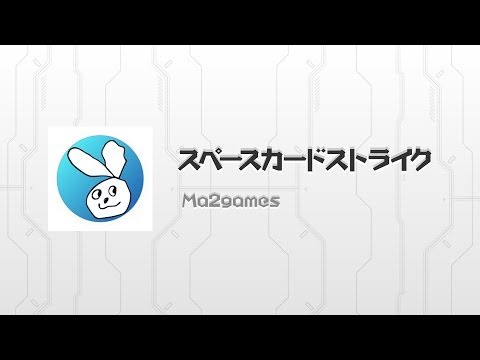 Write the first review for this app!