The GAME by Ronaldo
The GAME by Ronaldo is the biggest football championship ever!

Directly aimed at a universe of 300 million footballers globally, who are ready to experience a truly revolutionary competition, The GAME allows teams to challenge and be challenged by other participating teams from all over the world, in a real world 5-a-side football championship.

Although you use an app to manage your players, team and matches, the competition happens in the pitch with real players, real teams and real matches!

The GAME is open to everyone who plays football. Amateur, Semi-Pro and Pro Players are all welcome!

Download now and experience a truly novel competition!

Recent changes:
Here comes Round Two! Update now to get all the new features. Challenge teams for matches directly from their team profile

Get your team ready for Round Two and stay tuned, there's much more to come! Now, it's even easier to create a team and invite players.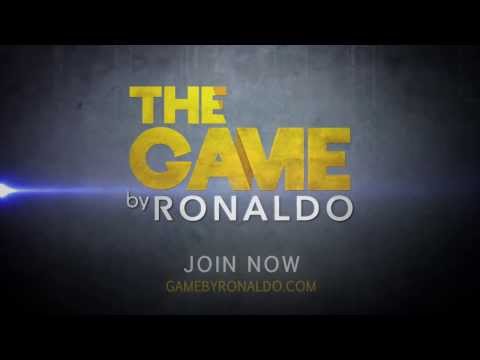 Write the first review for this app!