The Labyrinth Lite
Lead the ball(s) outside the Labyrinth by tilting your device: you have 30 seconds to find the way out, avoid obstacles and get to the next, harder, level. Epic musics and special FX will keep you company in your quest.

Recent changes:
1.2.2: Fixed minor bugs - Pro version discount
1.2: The powersafe mode of the device don't kick while playing
1.1.2: Second ball collision optimized, smaller advertisements, connection with the PRO version

New: Comparing with the original version the color of the ball one has been changed (now is more outstanding), physics of the ball are improved and few levels are added.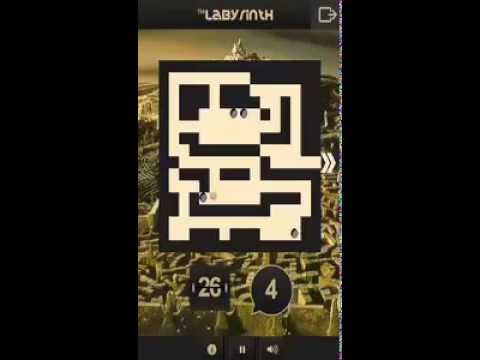 Write the first review for this app!