The Race Kids
The Race Kids - Free Mega Fun Hot Rod Car Drive
The race is on, The engines are blazing!
Fast driving and lane splitting race is about to start
Are you In or are you Out?

The Race Kids are a bunch of fun driving racers that love a good chase race. Hop into one of the cars and join the racing kids.

Win the race!

The race kids Mega fun car drive game is all about skill and endurance. Stay focused and do not crush into on coming traffic, stay on your lane burnout your tiers and chase victory! We have added an UNLIMITED nitro option to the game so you may enjoy it even more now. The unlimited nitro will help you change from roadrunner to road champ!

NEW! Special IAP kids mode - Use this IAP and you shall never crush on the race track.

Collect all the powerups and pickups, those will all help you get newer and better cars for you to drive.

Download this really fun game today and enjoy the thrill of " The Race Kids"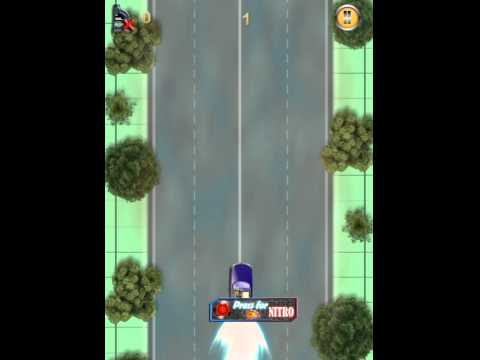 Write the first review for this app!