The WARIKAN
It is an equal split payment application program of the blackboard style.
The title screen is begun touching.
When [HowTo] of the title is pushed, the usage is displayed.
When [Setting] is pushed, buttons of the round-down and the half-adjust, etc. are displayed, and the setting is preserved when either of button is pushed and it returns to the title.
[HowTo]
The title screen is begun touching.
The input of the amount of money and the number etc. of people can do a white frame by touching.
It moves to the following set screen pushing the [NEXT] when the input is finished.
The numerical value can be corrected by pushing the [Change] displayed in the right on the screen where a set amount of money and the number of people are displayed.
When the [NEXT] is pushed on this screen, the amount etc. of the payout a person are displayed.
- Corresponding android OS is 2.2 or more.

Recent changes:
・The confirmation screen was divided.
・A part of display was changed.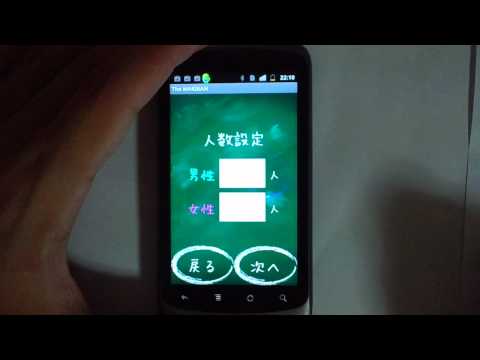 Write the first review for this app!
No comments in the Android market yet