Thermal Photo
Realize a thermal picture is expensive and requires specialized equipment, but this app lets users make a thermal photo for free.

For this you must be equipped with a temperature sensor to measure the temperature of a zone and put that value in the dialog box of the selected part. You must repeat this process as many times as there area.

The temperature should be between -99.9 ° and 99.9 °

Recent changes:
V1.4 : import or taking high resolution picture is supported
V1.4 : The quality of the captured image from the camera is improved
V1.5: Added a color scale on the menu
V1.5: Improved color allocation
V2.0: Correction of bugs and slowdowns
V2.0: Graphic redesign.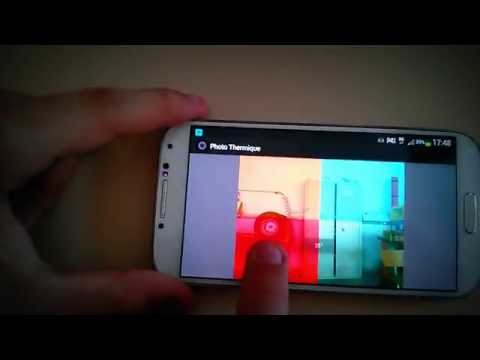 Write the first review for this app!