Thrutu Shared Search Plugin
REQUIRES THRUTU (v1.024 or above)

Search with your friend while talking on the phone. Search results show up on both phones and you can browse through them together.

Shared search is a Thrutu plug-in: you must install Thrutu to use it. Once it is installed and you are in a call with Thrutu swipe the drawer to reveal new buttons. Or you can use the new "Buttons" option to re-arrange the buttons in your drawer.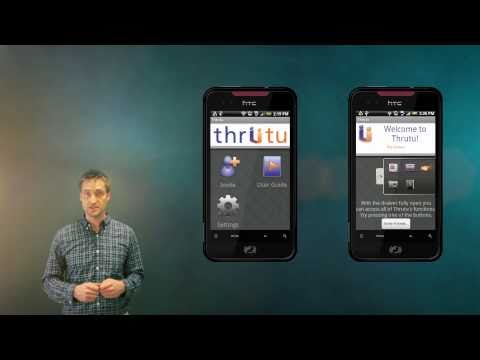 Write the first review for this app!