TikTegel Keer op Keer 4
Try to stay ahead of your opponents with quick answers and by stealing points. Play this multiplayer game to decide who is today's master multiplicator.

1-4 players, 6-9 years old, train multiplications.

Each player places one of the colored cubes on the board. They are to be used as pawns. The board will give a multiplication, quickly think of the answer while the board decides who's turn it will be to answer. If this is you, quickly place your cube on the right answer and gain a point. The player who is first to collect 10 points wins.

Recent changes:
v0.98 - New graphics.
v0.94 - Various bug fixes and optimizations.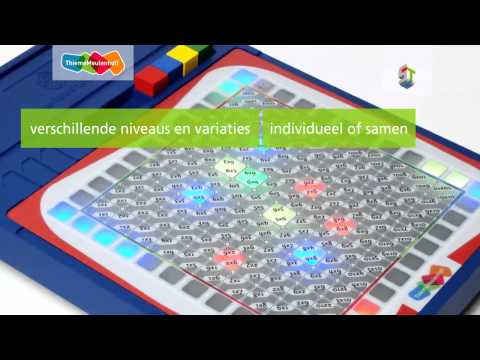 Write the first review for this app!
No comments in the Android market yet