Tilt to Fly!
Fat bird Ola is facing unprecedented dangers!

Countless red birds emerging from nowhere with killing intent are attacking Ola.

Ola of course will not sit still. In addition to dodging red birds' attack, Ola can take the initiative to fight back with the weapons in the "Orbs".

You can simply tilt your device to control the flght of Ola. Guide Ola well, her life is in your hands! Live!

Features:
0. Super fun game play!
1. Many powerful weapons.
2. Simple rules that everyone can grasp and enjoy.
3. The control is simple: just tilting! (Now you can use touch to guide Ola as well)
4. Leaderboard support.
5. Ola is fat, doesn't she looks delicious? (Just kidding :P)
6. Unique boss fight. (Full Version)

Tilt to Fly support both android phone and android tablet.

*** Boss mode is only available in full version. If you like Tilt to Fly!, please purchase it, you won't regret. We appreciate your support, thanks. ***

facebook:
http://www.facebook.com/pages/%E6%B0%B4%E6%98%9F%E9%96%8B%E7%99%BC/135782133112275

twitter:
http://twitter.com/#!/JianJixing

Attention! Android 2.3+ is required! And I can only read Chinese and English, I am sorry if you use other language, I can't understand you. Orz

*** Some people lost their full version after upgrade from older version. If you encountered the problem, please re-install the app and let it running for about 5 minutes, it should fix the problem (because sometimes it take time to do licensing check). We apologize for your inconvenience , any problem please email me, thank you. ***

Recent changes:
. fix problems: black screen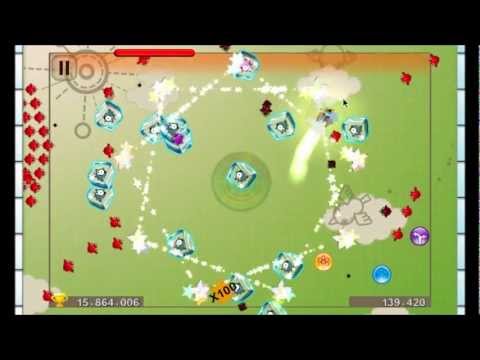 Write the first review for this app!