TiltMe - ball maze labyrinth
TiltMe is a physics based maze game, where users have to navigate a ball through a labyrinth, avoiding any given obstacles in their path. Can you balance the ball, so that it won't fall trough the cracks on the board?

The game uses the accelerometer of the Android device, so that when you tilt the phone or tablet, the gravity will shift, so that it will look like the ball is on a slope.


*This is an ad-supported application using banners. The ads are located on the bottom of the menu screen.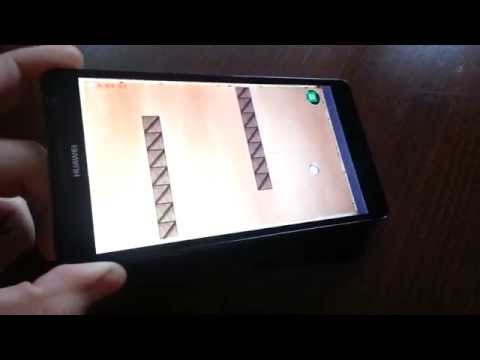 Write the first review for this app!