Time Out
Today's text /sms and social networking craze has individuals and families at the mercy of their mobile devices. Ever need to take a timeout and just cant shut off your phone...

Get this app as a FREE preview to our Suite of apps at justpauseit.com so you can take a time out when you need it the most. The app simulates airplane mode by shutting down your connections and turning them back on with one click!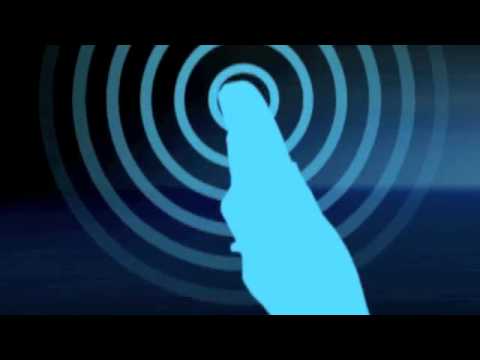 Write the first review for this app!
No comments in the Android market yet