TimeAway
A Parental Control App That Let's You Monitor Your Kids' Device Usage, App Downloads and Location.

TimeAway helps you balance the awesome educational opportunities your kids get from the internet while also preventing addiction. It lets you set and enforce an agreement with your child about their daily internet time.

How it Works:

Install TimeAway on both the parent and kids' devices. After installing, you can remotely:

* Monitor your kids' device usage & app downloads
* Locate your kids when they are "on the go"
* Pause all devices for family events, like dinner time
* Set "TimeAway" schedules, like school time or bedtime
* Create time limits for apps
* Block apps

Learn more about TimeAway here: http://www.time-away.com/ or watch our demo video here: http://youtu.be/GQbIqQUsxgo

As seen in:
+ The Next Web: http://thenextweb.com/apps/2014/07/03/timeaway-for-android-lets-you-control-when-your-kids-can-use-their-mobile-devices-and-apps/
+ Lifehacker: http://lifehacker.com/timeaway-manages-kids-device-time-and-app-usage-tracks-1601855321
+ Tech in Asia: http://www.techinasia.com/timeaway-app-helps-parents-set-boundaries-on-kids-phone-tablet-usage/
+ Beta Beat: http://betabeat.com/2014/07/new-app-lets-parents-block-snapchat-so-their-kids-will-be-more-likely-to-bone-irl/
+ Broadband Choices: http://www.broadbandchoices.co.uk/news/2014/07/timeaway-app-android-040714
+ Tablet PC Expert: http://www.tabletpcexpert.co.uk/applications/timeaway-app/
+ e27: http://e27.co/timeaways-founder-balances-a-full-time-job-with-starting-up-20140709/
+ Wired: http://www.wired.it/mobile/app/2014/07/07/timeaway-app-monitorare-uso-di-smartphone-e-tablet/
+ Yahoo! Tech: https://www.yahoo.com/tech/spying-on-your-kids-phones-for-their-own-good-91500433669.html

Recent changes:
New in version 4.3:

1: Usage time sync issue has been fixed.
2: Setting disappear issue has been resolved.
3: Few other issues are resolved.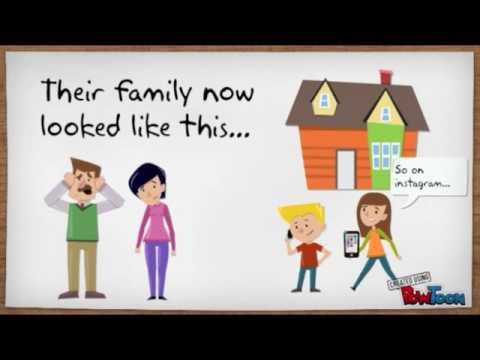 Write the first review for this app!