Tiny Worm
HOW TO BE THE TINY WORM
You are Tiny Worm (yeah!). Tap the screen buttons to turn the worm.
Keep in mind that water is bad. Don't enter to the water. Tiny worm can't swim and affraid of the water.
Use gates to avoid obstacles or to quickly move around the world.
Look out for enemies! Bugs will chase you and try to bite. Bite them as well!
Move or rotate obstacles to eliminate enemies or to pledge traps.
Baby mode + 17 levels now, more levels soon!


BABY MODE WITHOUT ADS
Special level for baby - unlimited life and no ads for free!
Just give the phone to your baby:)
Tiny Worm is the best game for every baby!


GLOBAL HIGHSCORES
Tiny Worm has it's own online highscores list.
List of top 100 scores is available from the app. You can also see all scores on Tiny Worm highscores list on our site http://www.slabon.pl.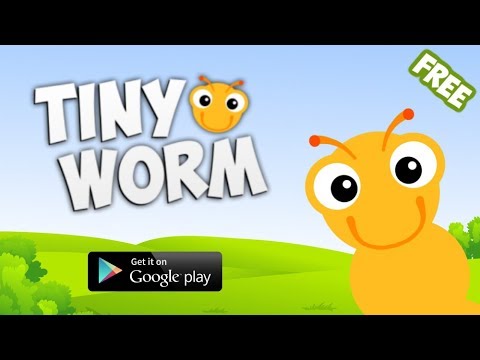 Write the first review for this app!