Tinybeans | Baby Journal
Tinybeans records your moments, safely shares them with selected friends and family, and provides the resources you need to help your child grow with boundless opportunities.

- Journal your photos, videos & notes in a pre-organised calendar
- Share them with family via automatic email updates
- Choose your network of friends and family
- You control who sees what
- Track and share your child's milestones
- Get expert content based on your child's development
- Desktop and mobile platforms

This is your space. Fill it with the ones you love, the things that matter and the moments you never want to forget. You can share some or all of it. Milestones and mess-ups, the big moments and the small.

Here in your Nurture Network you will find the resources and advice you need to guide your child's development. As they jump from milestone to milestone, we'll be providing relevant content in the run-up to their next big leap.

Thousands of families all over the world use Tinybeans everyday:

Amazing! Life saving! by Whitcity_rocker
So when we had our daughter we made a point not to post her on any social media. I do not have Facebook but family and friends always wanted pictures of the little bundle. With the busy life of a new parent it is hard to keep track and keep people updated. This app saved my life.

Great by MeMakeToast
Beautiful app, really amazing design and functionality. I would highly recommend to anyone who wants to keep a track of their child's development and allow friends and family to have access to their daily progress.

Jenny Parker
Great for our family Tinybeans has become part of our extended family's daily conversations. Our family has been able to feel like part of our baby's everyday life even though we are so far apart. I love that it can be accessed from a computer instead of just a phone as some of our family members don't have smart phones. Love this app!

Recent changes:
Version 3.0 enables you to easily track your tinybeans' developmental milestones.
Version 3.0.1 enhances support for more devices.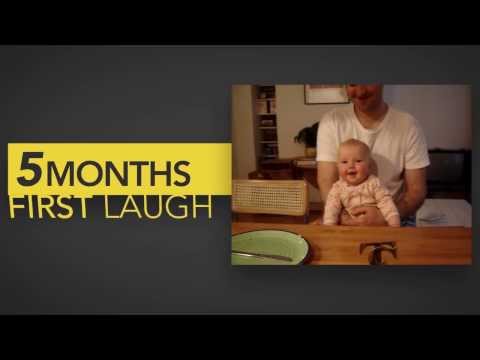 Write the first review for this app!