Tito Gomoku | Five In a Row
Gomoku - a classic logic game, with strong artificial intelligence and funny graphics. Also called Five In a Row, Connect Five, Gobang etc...

Features:
- Free and professional gomoku rules
- Statistic storage & rating calculations
- Smart AI at high levels
- Multi touch board zoom

You can play against 9 virtual opponent, which differs from each other in strength and may be in style of play.

This is my first android application, do not judge harshly. ;)

Recent changes:
v1.5:
Two player mode added.

v1.6:
Minimum android version set to 1.6
Fixed bug with install on phones with small screen size.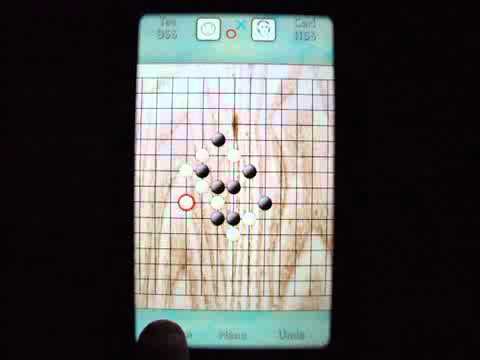 Write the first review for this app!