TNPL Mobile
TNPL Mobile from Primo Interactive is the official Nuts Poker League mobile application.

TNPL Mobile enables you to check venue league tables, view individual event turnout and winners, find your nearest venues and keep up-to-date with the latest news from the Nuts Poker League. This app will be regularly updated to include new features and enhancements making it even more enjoyable and rewarding to use. To do this, we rely on feedback from players so ask that you report any bugs or issues and to suggest new features. We listen to all your feedback and use your suggestions to improve our products.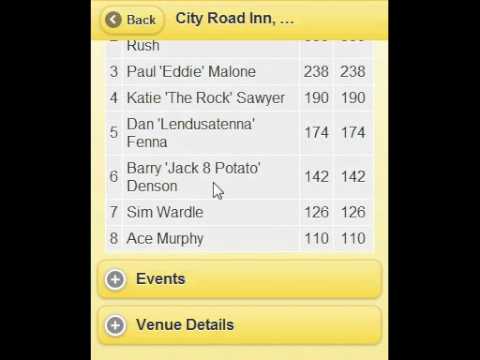 Write the first review for this app!