Toddlers Learn Preschool 6in1
Toddlers Learn Preschool 6in1 is the Best Game for Kids to learn their Letters, Learn Numbers, Learn Words, Learn Shapes. Toddlers stay engaged with sparkles and sounds while they Learn Letters, Learn ABC's, Learn Numbers, Learn 123's, Learn Words and Learn Shapes. The best learning app for kids, learning app for toddlers, learning app for preschool, and learning app for kindergarten.

Everyone loves tracing, kids can learn using the best learning app on your mobile device.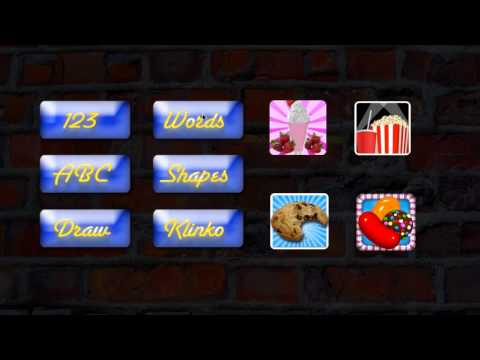 No comments in the Android market yet