Tokyo Kingfisher Car Race
Tokyo Kingfisher Car Race : MotoGP Full Throttle Racing Champ driver
Start your Engine!
The only real extreme tokyo Car race game thats is on IOS. Driven to a path of a real champion in tokyo Japan track!

Be amazed how the racers race their way to finish line as the tracks of tokyo really turn their guts out of the skills. Stir those wheels and full throttle on those speed as the Motogp racers turn their engines into its limit and bust those skills out. It is an extreme professional Car racing of kingfisher in the whole world. Experience an amazing battle of each opponent have different ways of driving.

Tokyo Kingfisher Car Race Game is a fast paced endless racing game where you have to race all incoming enemies and avoid getting killed by crashing to them. Use those nitro to boost up speed extremely fast than any cars out there. But get even more when you catch those power ups that are limited when they come and bust those way up more even extremely crazier than you are driving as professionals.

This all new awesome game features some really cool stuff:
*Great game play, sounds and graphics?
*Awesome fast paced action?
*Special IAP Novice Mode - Use this IAP to play with out dying!

Download and play with the Tokyo Kingfisher Car Race Game today and become part of our community. If you love to drive Car cars and want to join the others in the Tokyo Kingfisher Car Race Game battle make sure you visit our Facebook page!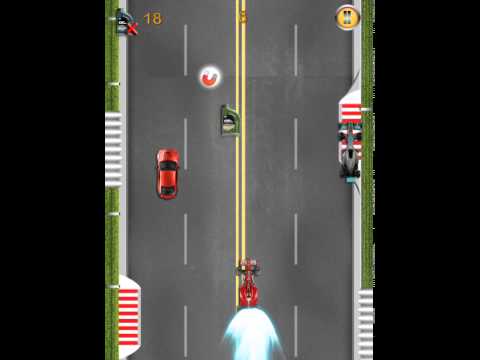 Write the first review for this app!