Toneconnect for Xperia
Toneconnect is a tool used to send information simultaneously to multiple devices using the sound.
You can send URL, image and files.

Preparation) After installation, please start receiving state. Then receives the information in the background.

To transmit) Share and share from a browser from the "Send" Please select. A dialog box appears, tap the image please.

Receive) beside the sender terminal, just keep in the home screen is displayed.

Recent changes:
2.0.0.4 Some bug fix.
2.0.0.3 Now Tonceconnect can share not only url , but also image and other files.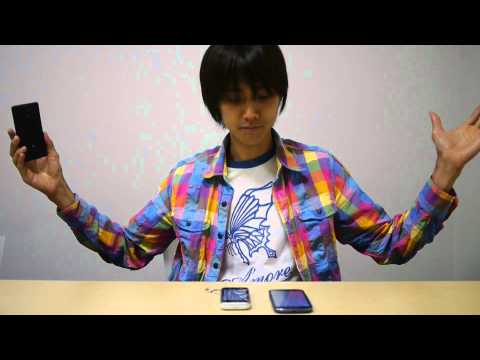 No comments in the Android market yet