Tool Box (Free)
It's essential 21 utility tools using device's hardware and sensors.

Max tool series are already downloaded more then 3 million times in Android Market world wide.

in Tool Box...
- Compass
- Leveler
- Length measuring tools
- Protractor
- Vibrometer
- Magnetic field Detector
- Altimeter
- Tracker

- Flash Light
- Unit Converter
- Magnifier
- Calculator
- Abacus
- Counter
- Score Board
- Roulette
- Barcode Reader
- Mirror

- Stopwatch
- Timer
- Metronome

If you have "Tool Box", you don't need to wonder in the market anymore.

"Tool Box" will help you anytime you want likes Swiss Army Knife.

It's Free Ver. and includes AD.

Recent changes:
Max Tracker

- Add track information indicator.

Max Counter

- Optimize SD card path.
- Optimize layout on various screen size.
- Hard cording list and dialog resources.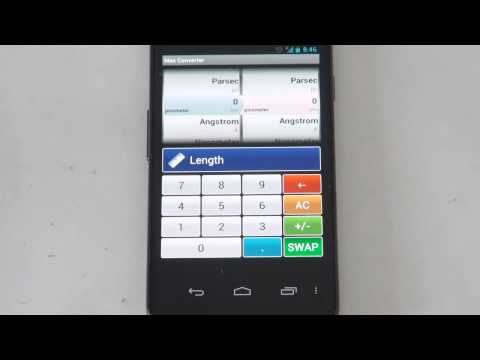 Write the first review for this app!