Touch Mania
Everyone can play ! The only thing you have to do is to touch the right object (could be an item, fruit or animal) hidden on the screen space.

Be careful of the timer ! If you want to win you have to find everything in time, otherwise you will lose !

- 8 Differents World (House, Island, Volcano, Rainbow, Boat, Nature,Sunset ...) !
- 30 Levels per World !
- 240 Levels for maximum challenge !

A lots of creature to find such as crazy alien, happy cat,tiny rabbit, fish, bird, ninja and more !

Do you think "Where is" games are too easy for you ? Try it, it's FREE !

Defeat your friend online in "Rush Mode" and share your high-score on social networks like Facebook.

-Nice sounds and amazing colored cartoon graphics.
-Awesome eyes training game.
-Best addictive game !

Enjoy !

Updates will come soon !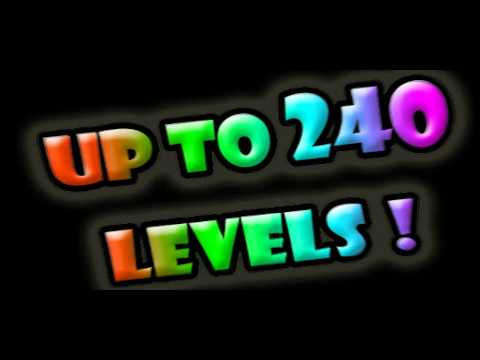 No comments in the Android market yet