Touch Numbers 1,2,3
Game is simple.
Use your finger to "Touch Numbers" in Order as fast as you can!
You can choose 3 levels of difficulty.
3x3, 5x5, 7x7 panels.
You can also choose backgrounds:Sea, Fall(Autumn), Wall.
If you try "Touch Numbers 1,2,3" everyday in your short free time, you can keep your brain young!
If you have any comments, please contact us by e-mail.

Recent changes:
Sound Effects added.
Ranking Statistics(Best, Average, Played on each three levels) added.
Best Time Progress shown.
Background picture(Sea) changed.
Shake your device 5times quickly to restart game.
---
small bug fix for database function.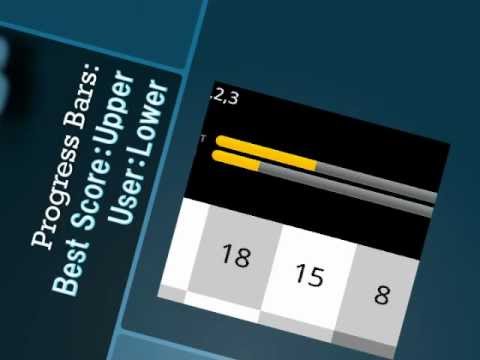 No comments in the Android market yet