Tough Little Guy
A story of generational love and attitudes. Tough Little Guy is a story by Kit Allen, and is sure to warm both you and your little guy's (or girl's) heart.

You can see the book, in it's entirety, at www.kitskids.com as a jpeg graphic. Also, the promotional video is the complete story.

Tough Little Guy is a great story for you and your child. For more great books, search "floopie" on the store.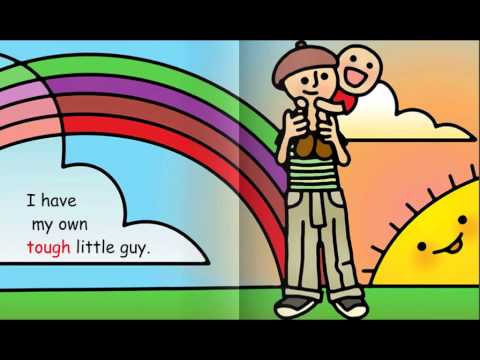 Write the first review for this app!
No comments in the Android market yet