Townflix
Welcome to Townflix, a social mobile app where you and your friends can watch and turn your favorite restaurants, bars and any cool place into videos for the world to see and choose right.

Townflix videos let you see places with your own eyes, find out what they have for you and make the right choice when you are trying to decide where to go.

Love capturing on your camera special moments at great places? Make video reviews of your experiences around town, share these with friends and get rewarded for being the top video producer at each place!


Own a business?

Boost your sales by promoting your store and products through compelling movies. Increasingly, business owners are turning to online video to tell a business story while reaching local customers. There's nothing more effective than video to show what you have and why people should come.

With Townflix, it's easier than ever to get video promotion. Townflix generates the following content for your business at your request:
• Professional videos produced by our filming and editing team showing the best of your place
• Video reviews of your customers who are encouraged to share their experience

Townflix videos get promoted through our platform and distributed across the web, on your social media channels, on those of your customers and on your website.

Townflix is ready to help you get set. Join and contact us to get going.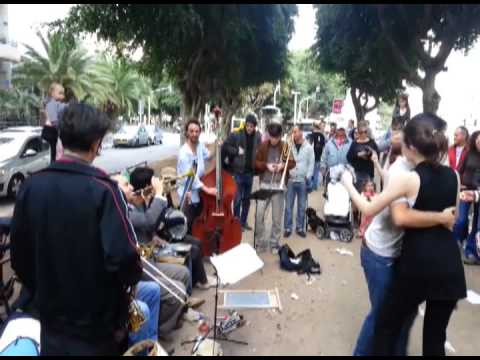 Write the first review for this app!