Toyota Thrill City
Get behind the wheel of the thrilling all new Toyota 86 and light up those tyres on the real streets of Google Maps.


Create your own tracks around your neighbourhood or race along 6 specially designed city courses around the Middle East.


Challenge your friends to set the fastest times and achieve the highest drift score to demonstrate your skills as a true street racer.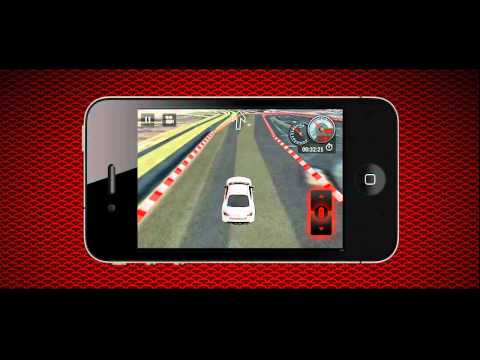 Write the first review for this app!