Toyze
Toyze is the only marketplace where you can customize, share and buy licensed characters from your favorite mobile games! Just pick your favorite character, add your own design in our easy to use 3D editor, share it with your friends or get your collectible crafted and delivered to your doorstep!
Our "app store" for 3D-printed customizable game characters was launched together with the candy loving little monster Om Nom and the Nommies from the award winning Cut the Rope game series.
Download Toyze and get your very own mysterious package with a real Om Nom inside! Do you know Pou, a wildly addictive, colorful, fun and cute alien pet that players can adopt, feed, wash, play games with and watch grow? Now with Toyze for the first time, users worldwide can take their lovable pet Pou out of the screen. Check it out!


Key features:

- Adorable Om Nom and Nommies models from Cut the Rope and Cut the Rope 2
- Wildly addictive, colorful, fun and cute alien pet Pou
- Over 200 possible design options with attributes like candy, sunglasses, hats
- Super fun and easy model customization
- Groundbreaking 3D printed collectibles quality
- Simple and quick ordering with express delivery
- Full order tracking
- Fast claim resolution

Check back soon for updates to design options for Cut the Rope characters and Pou, as well as for new characters from other top mobile games!

ZeptoLab UK Ltd has approved the use of CUT THE ROPE TM, OM NOM TM and all other related trademarks.
Paul Salame has approved the use of Pou and all other related trademarks.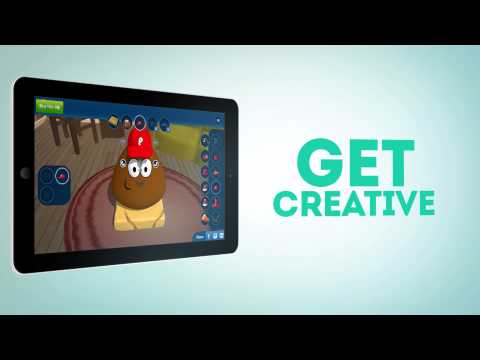 Write the first review for this app!