Trace Telugu Alphabets
This app will convert your phone/tablet/ipod/ipad into a useful instrument which can teach you or your kid how to write Telugu letters and let you trace any Telugu letter including Achulu, Hallulu, Guninthalu, Vathulu. This app is perfect for those kids or adults who wants to learn Telugu hand writing.
*Unique, first of its kind in telugu and other languages
*Not only let you write a letter but also show you where to start and where to end
*Teaches Phonetic Sound
*Beautiful background music can be turned off and on
*Specially designed for Tablets and iPads
If you find any discrepancies, please inform us
[email protected]
Recent changes:
Adding more apps link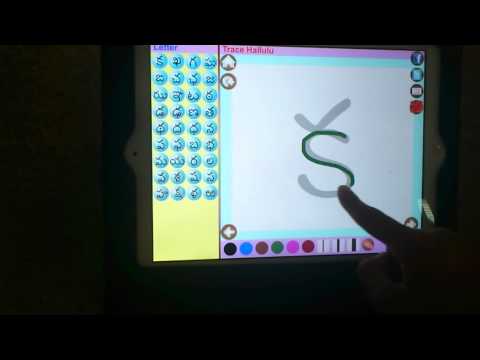 Write the first review for this app!
No comments in the Android market yet