Traffic Car Conductor-Simulate
Be the TOP Car Conductor in Traffic Car Control and enjoy the addicting game in the holiday season!

Rush hour is expected in the busy city of Newyork so be a good car conductor to manage traffic intensity in the city!

Unlock several achievements and score high to submit on open feint.

Awesome gameplay now available on Android for free.

HOW TO PLAY:
Get the flow going by guiding cars and avoid collisions in a busy crossing to reach destination safely.

keeping the roads CRASH FREE by stopping and accelerating rushing vehicles that are crossing the intersection.

Improved graphics and mechanism,good audio and many other features

---> stop the car by tapping on it
---> guide the cars by managing Traffic signal lights
---> Skid the car by drag to accelerate
---> Unlock maps and be top scorrer

Disclaimer: This free app is ad supported and may contain ads in the notification tray and/or home screen. The required permissions are just for ads.

Download PRO version completely Free of Ads.

DISCLAIMER: This free game contains ads.

Recent changes:
Bug Fixed.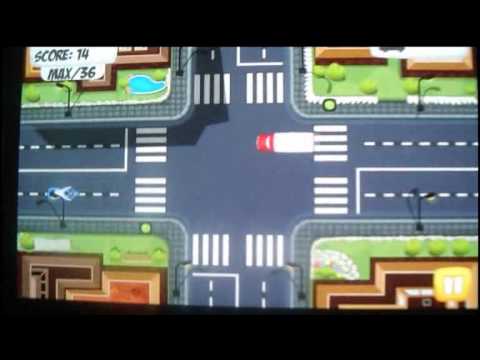 Write the first review for this app!