Trainer Jo 12-week Program
Everything is possible with Trainer Jo! This 12-week program will take the fitness enthusiast through a body transformation, with a focus on fat reduction. You will be following the same program that he uses to get in peak condition, and will see over the course of the 12-weeks his transformation even as you watch your own.

This app is meant to be actively used. Six workouts per week are provided, including a complete library of videos that describe correct technique and approach to training. Watch videos while warming up, then switch over to the "program" section to get your detailed workout instructions.

The next best thing to working out in person with Trainer Jo. Every day, stronger & smarter!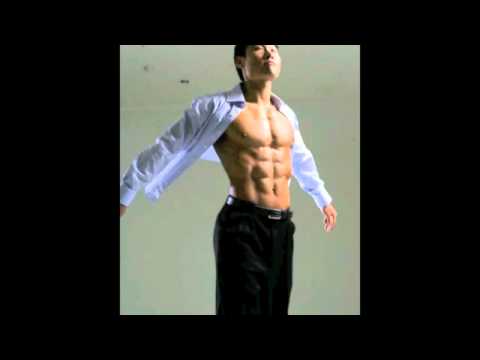 Write the first review for this app!
No comments in the Android market yet