Trippo VoiceMagix Speech Trans
Just speak. Trippo speaks it back in another language. How much easier can it be?

You need to use US English for voice input and you will get that translated and spoken into 14 languages. Additionally you can get it in text format into 27 langauges.

No more language problems wherever you travel!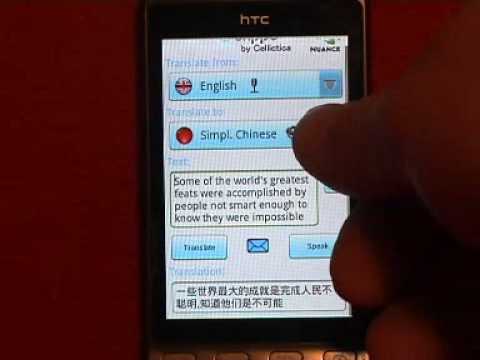 Write the first review for this app!