TripTool (Manage trips)
BLOG: http://bamboo5.blogspot.com.es/

With TripTool never forget anything before a trip. The application lets you add tasks to be performed before a trip (get money, buy tickets, activate alarms, etc). Tasks have a date of completion, if not done in time let us know.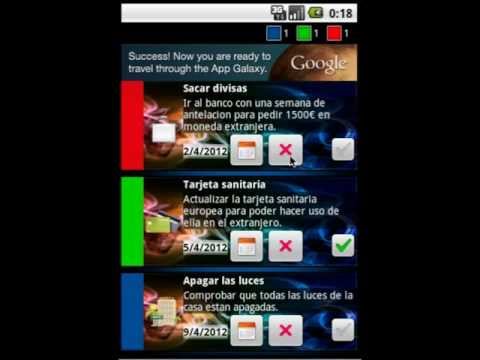 Write the first review for this app!
No comments in the Android market yet