Trivia Fun - Free Trivial!
Ready to test your knowledge? Play Trivia Fun and challenge your friends. Geography, Entertainment, History, Science, Literature... more questions more FUN! With different levels of difficulty to play with your friends, family and kids.

Trivia Fun is a revisited version of this classic question & answer game where you will have to demonstrate your knowledge or deduction skills and leave your friends bewildered.
With Trivia Fun you will be able to:
- Choose questions from 4 different categories: Blue Planet, Entertainment, History and Sports
- New categories to celebrate special events
- 3 levels of difficulty
- 2 game modes: Classic and Quick Round modes
- Power-ups to make your games more unpredictable and fun!
Play Trivia Fun now and discover all its secrets: obtain all the Sticker-Collections, unlock new themes and complete all the achievements. Master all the categories and show your worth!

Recent changes:
- More people, more social, more fun.
- Don't miss our season complements.
- Always improving.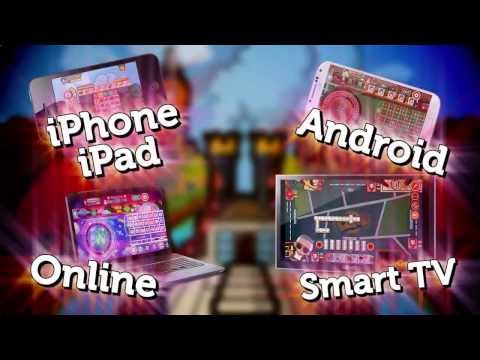 No comments in the Android market yet