Troublings - Monster kids game
The great exploration game!

Explore The amazing world of the Troublings!
Ever fantasized about monsters? Now you can visit the Troublings, little cute monsters living on an island. Help them solve puzzles and jigsaws. Paint in the color book. Train you memory. Play around with their synthesizer. Explore the cave or the deep sea. And much, much more.

Features:
- 24 unique Troublings with their own little stories!
- Paint in the color books.
- A lot of different puzzles to solve!
- Memory games to play with!
- Visit over ten different locations and discover what they hide!
- Explore the secret lair and collect the characters!
- Make your own tunes with the electric synthesizer!
- Groove at disco tower!
- Travel through the lookout forest!
- Take a trip with the Troublings submarine!
- Amazing original artwork!
- Troublings soundboard in the library!
- And much much more!

Important for the parents:
We feel strongly that games for children should follow this simple rules:
- No third-party advertising!
- No in-app purchases!
- An interface made for kids.
- No text is crucial for the kid to use this game

Troublings – is a toy suitable for all kids with imagination. Here you get to explore, play games, play music, use the coloring book and have a really great time. And all in your own time. There are no points or time limits. For kids in all ages: toddler, preschool, kindergarten or just any kid. Just have FUN and get your monster high up in the air (we got the baloon)!

Lets learn some of the Troublings language:
- Ikka boca! Nikka thi sha mui toca mai kin! :)

This children game is optimized for tablets such as Nexus 7, nexus 10, galaxy tab and big screen smartphones such as Nexus 5, samsung galaxy s4 and note.

Recent changes:
Totally rebuilt and new events added such as coloring book and the cave(find the creatures).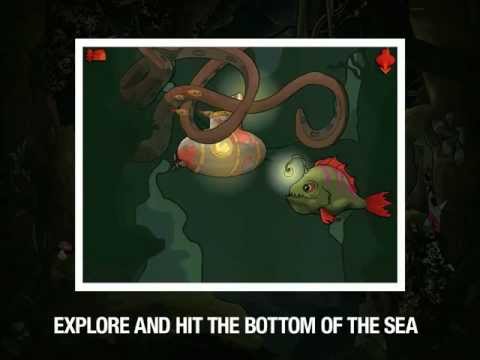 No comments in the Android market yet