Truck Delivery
Drive the truck full of cargo across mountains, desert, cities, forests and snowy roads! You have to take post boxes or oil barrels and get them to the delivery point!
Do you think it's an easy job? Try to bring all the cargo at the finish point.

Features:
-30 levels
-different cargo
-sensor or buttons gameplay
-a lot of fun!

Powered by Andengine.

http://www.androidromania.com

Recent changes:
1.0 - Initial Release
1.0.1 - Fixed Screen Size Bugs
1.1.0 - Fixed bugs. Build with the latest libraries.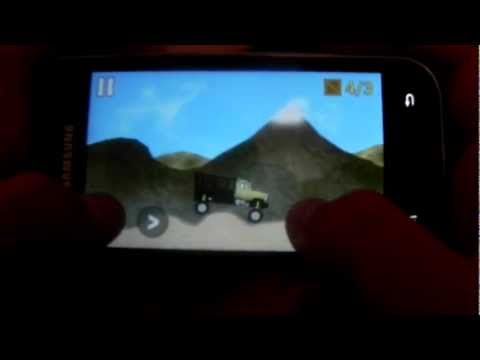 No comments in the Android market yet